DRONE TRAINING | COMMERCIAL SERVICES | RESEARCH & DEVELOPMENT
Autonomous Technology provides training by experienced commercial drone pilots. We contract for commercial services with large corporations in the private and government sectors. Our research, design and development of specific purpose drones is cutting edge and The VISION 90 (designed and built by Autonomous Technology in Australia) is the machine of choice for many reputable mining, oil and gas companies.
WHO WE WORK WITH
Autonomous Technology works with major corporations in Australia and overseas providing expert advice and service in engineering, survey and leading edge autonomous aircraft design and manufacturing. We provide practical and reliable solutions to mining, oil and gas companies, use the latest in survey software to produce class leading aerial mapping results and aerial photography and virtual aerial tours for commercial and residential developers.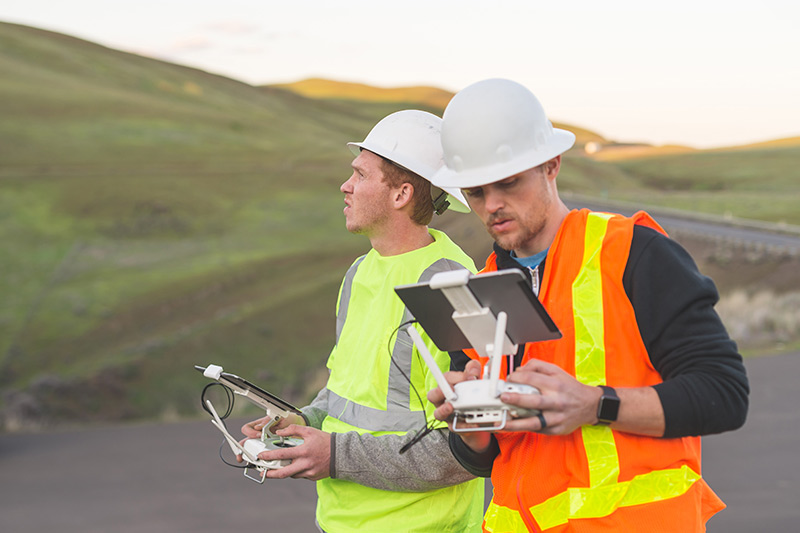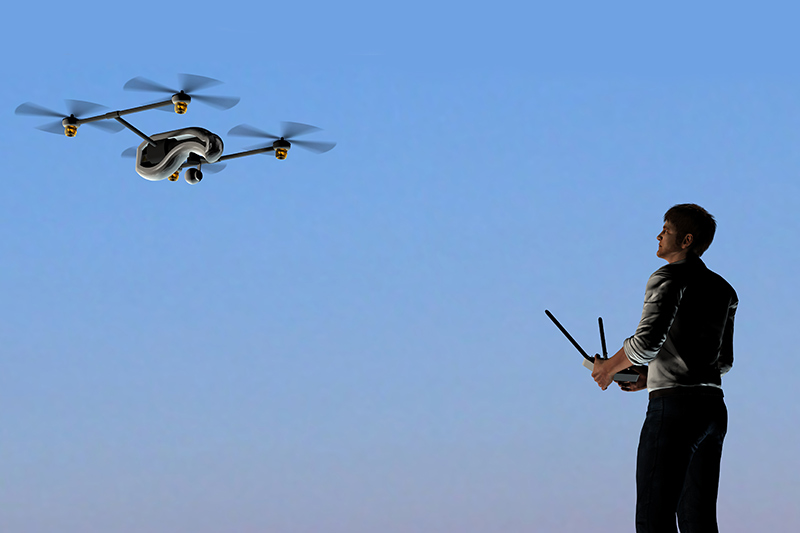 RESEARCH & DEVELOPMENT
Autonomous Technology – Design and development of drones and equipment – Innovative engineering & survey solutions – Complete mechanical engineering capabilities – Customer specific UAV design and commissioning – Detailed mechanical design, validation and optimization – Reverse engineering and 3D CAD design – 3D modelling and rapid prototyping – CNC machining and injection moulding – Pre-production, fabrication and manufacturing support.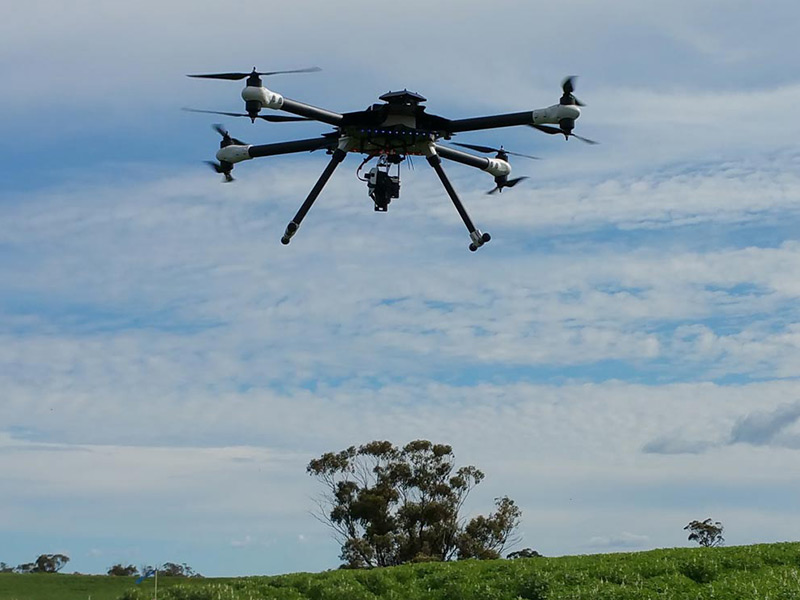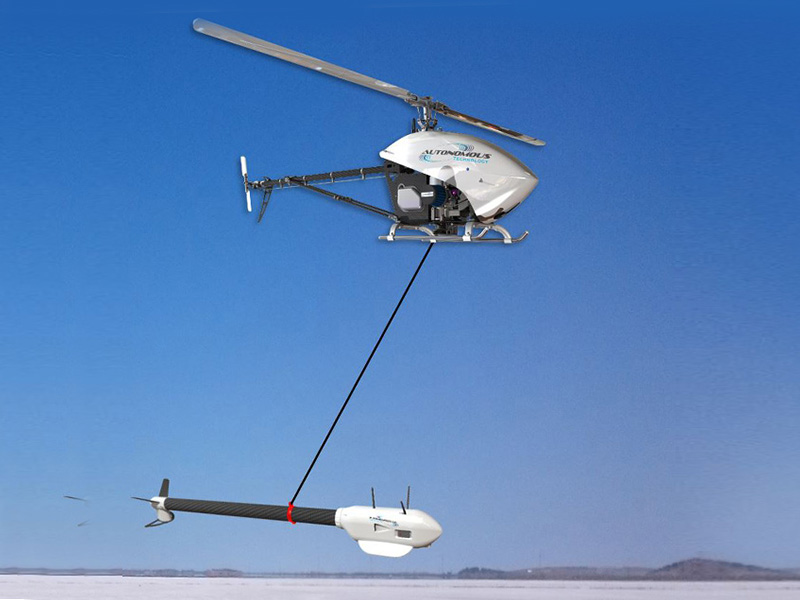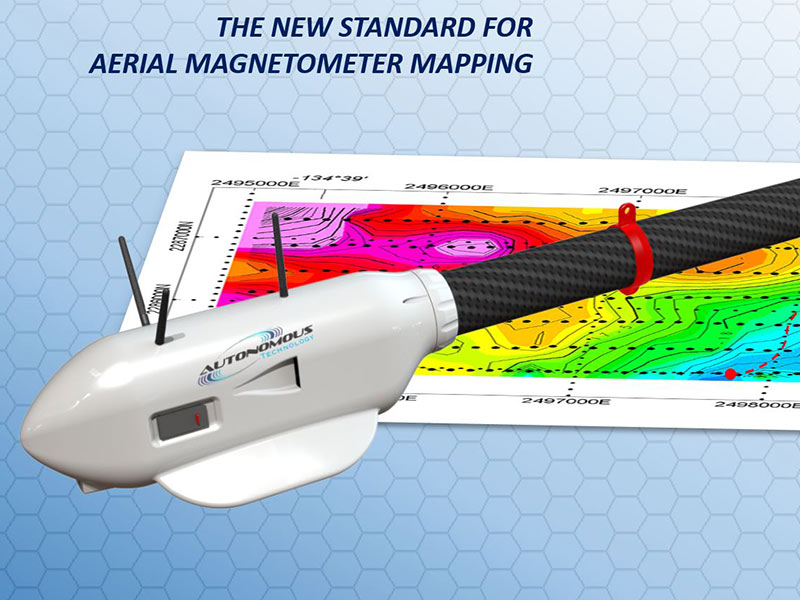 Contact your Drone training and development experts today
We have a wide range of training courses available to suit beginners through to experienced drone pilots. Call us today on +(61) 417 981 596.