Autonomous Technology – specialist in high, live and hard to reach onshore and offhshore oil, petrochemical and gas structure inspections.
Autonomous Technology use only the best UAV equipment for asset monitoring and inspections.
Our highly skilled and experienced pilots provide safer, more efficient inspection services to our clients. We can provide cost effective oil & gas asset inspections to most locations and can customise our solutions to meet our clients specific requirements.
Drone inspections can be conducted quickly and using our remote access advantages, can provide critical inspections or monitoring above, under, inside and around any assets.
Autonomous Technology provide all our clients with a more efficient and safer inspection solution.
Our range of services include Flare Inspection, Hull Inspections, Riser Inspections, Survey & 3D Modelling, Confined Space Inspections and Multi Media Production.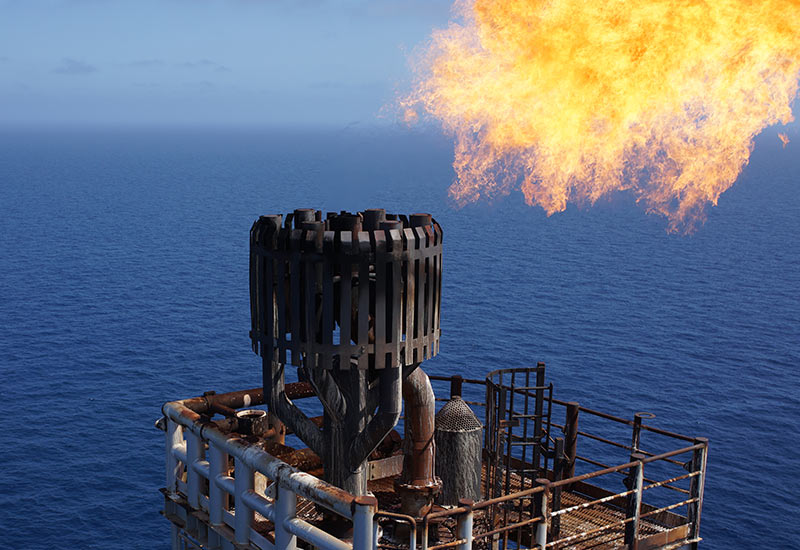 We offer complete visual preventive maintenance UAV inspections of flare stack structures including ladders & platforms and complete flare construction including heat shielding and all piping in a safe and cost effective by experiences pilots.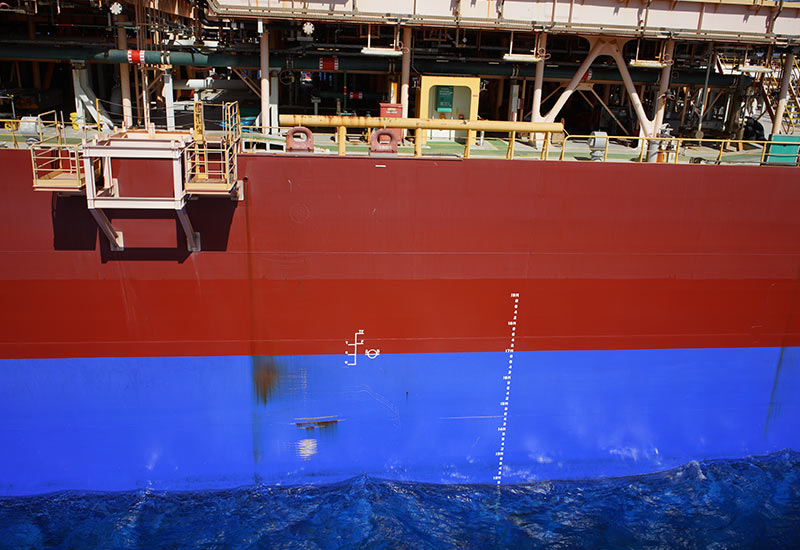 Capture high resolution images of the external surfaces of vessel hulls above the water line with the use of UAV. Autonomous Technology will lower costs and overall risks associated with hull inspections and assessments.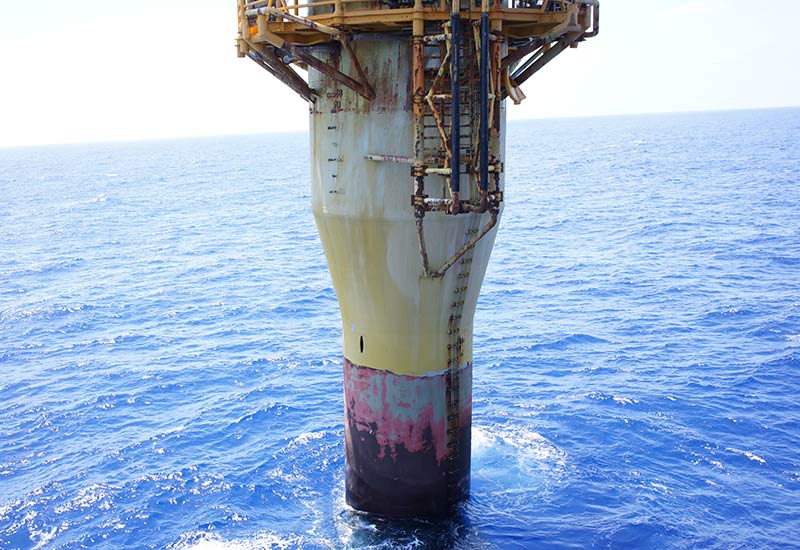 Autonomous technology provide full detailed inspections to risers including under deck, spash zones and potentially serious defects which can be tracked over time to understand their long-term degradation.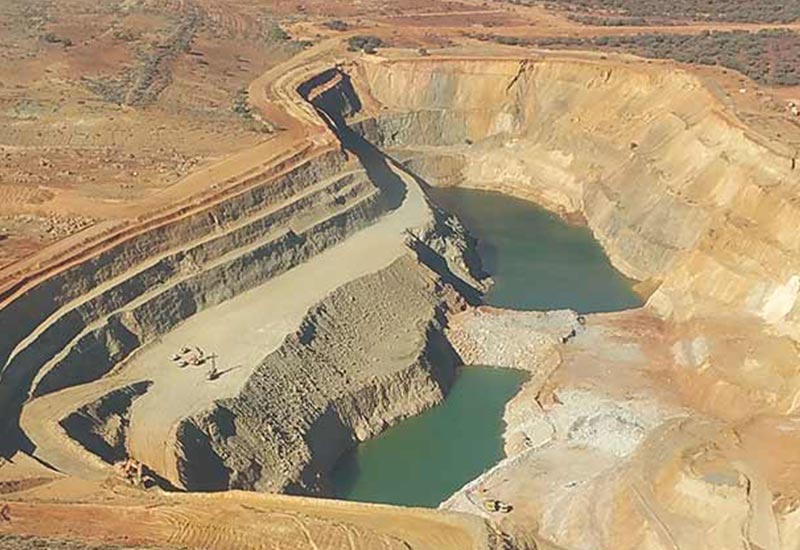 Low cost and high accuracy UAV drone surveying to display 3D project models to show any inconsistencies, rearrangement and displacements on site. Autonomous Technology can develop a field surveying method for large-scale industrial asset management that would be cheaper, faster and more precise than traditional methods.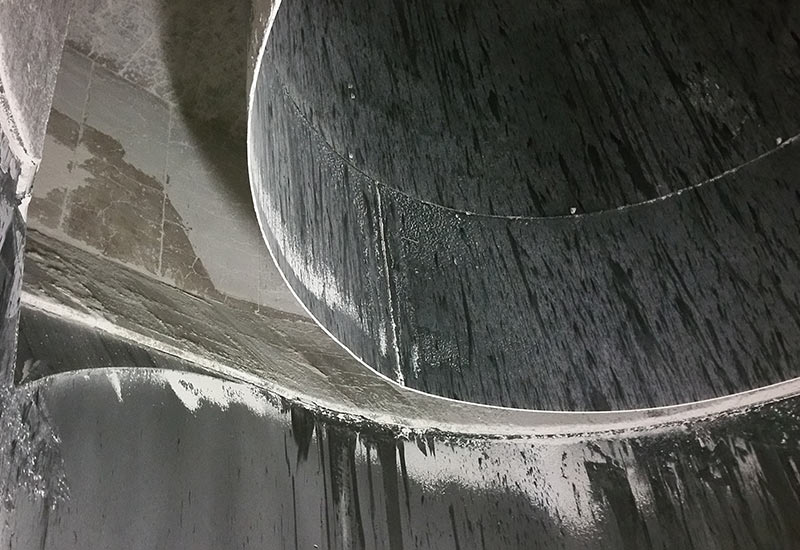 CONFINED SPACE INSPECTIONS
Our experienced pilots use world class UAVs designed for the inspection and exploration of the most inaccessible places, allowing high resolution visual images in complex, cluttered or indoor spaces.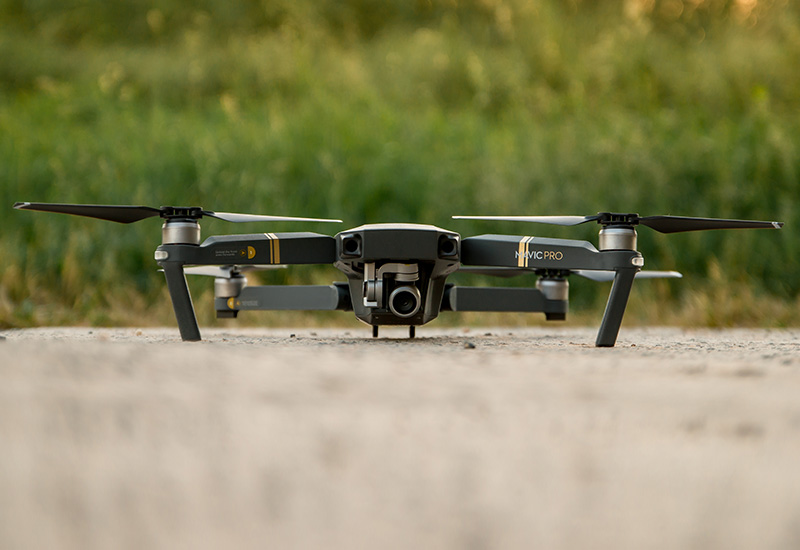 Drone services including aerial imaging for Multimedia Advertising, Drone Cinematography and UAV Virtual Tours for all types of oil, gas and petrochemical applications.
If you would like to know more about our oil. gas or petrochemical services, please call +(61) 417 981 596 or fill out the form below and we will respond as soon as possible.