THE VISION 90
The VISION 90 is a medium frame vertical take-off and landing helicopter. With autonomous flight operation under all conditions, together with take-off and landing. It is enhanced by dual long range frequency hopping data link transmission, providing data redundancy and manual pilot operations with repeatability and safety.
The VISION 90 is best in class and bench mark in UAV's for aerial photography, long distant survey including pipeline inspection, while remaining stable in adverse weather conditions.
With class leading reliability, endurance and payload capabilities the helicopter is able to carry sophisticated cameras with full frame / high megapixel sensors. The VISION 90 is the machine of choice for many reputable mining and oil and gas corporations.
In high winds, in particular cross wind and thermal activities the helicopter excels and with these key features is best suited for aerial surveying.
The VISION 90's redundant dual long range data transmission ensures communication in all working environments. It provides a redundant data link for telemetry and manual pilot intervention as well as dual battery supply for extended operation and backup power. The common connectors allow the exchange of all flight packs between any system.
The VISION 90 enhances the pilot's situational awareness with an integrated standalone video data link. This ensures the operator is aware of the machines location at the blink of an eye and rapidly confirms the aircraft is covering the area you require while being on track, on heading and on time. Don't be in a situation to second guess your location, confirm it.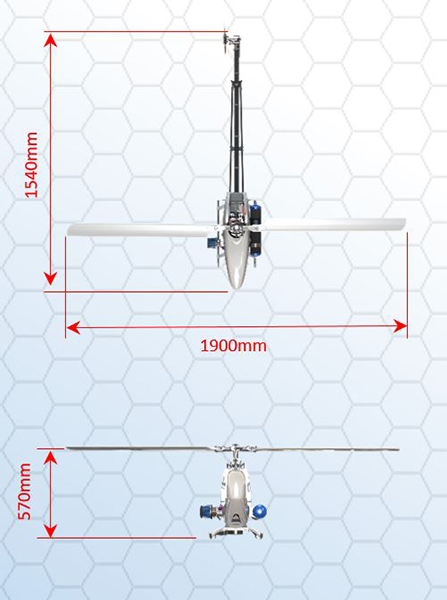 SPECIFICATIONS
Gross Capacity
22kg
Payload Capacity
6kg
Maximum Cruise Endurance – Full Payload
45 Minutes
Maximum Cruise Endurance – 500g Payload
90 Minutes
* Heavier payload options available.
CLASS LEADING PAYLOAD FLEXIBILITY
The VISION 90 is flexible to all payloads, from fixed mounted to tethered sensors. Still images to multi spectral including EO/IR day night capabilities. Autonomous Technology offer custom integrations of sensors and payload, enquire below for further details.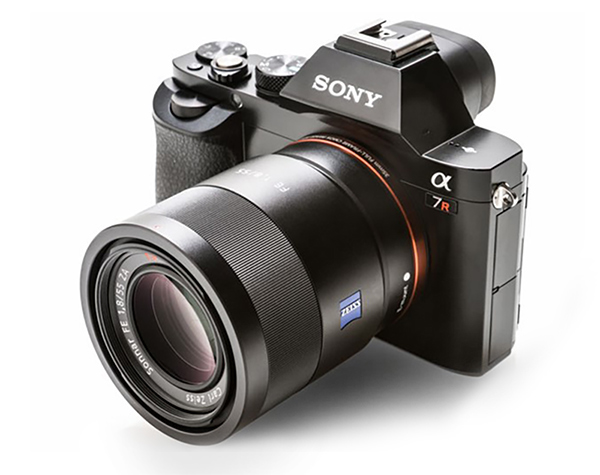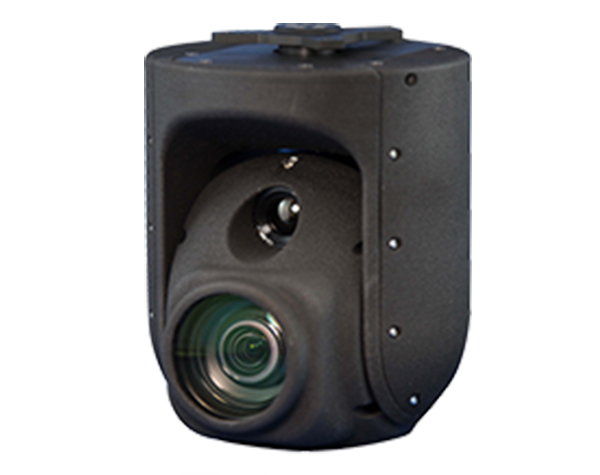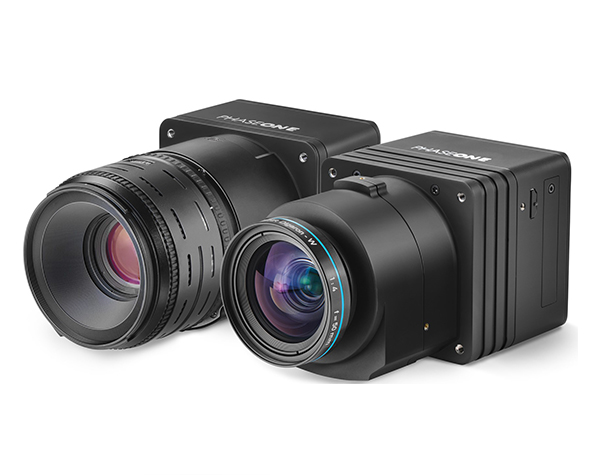 Like to know more about our products? Please call +(61) 417 981 596 or fill out the form below and we will respond as soon as possible.